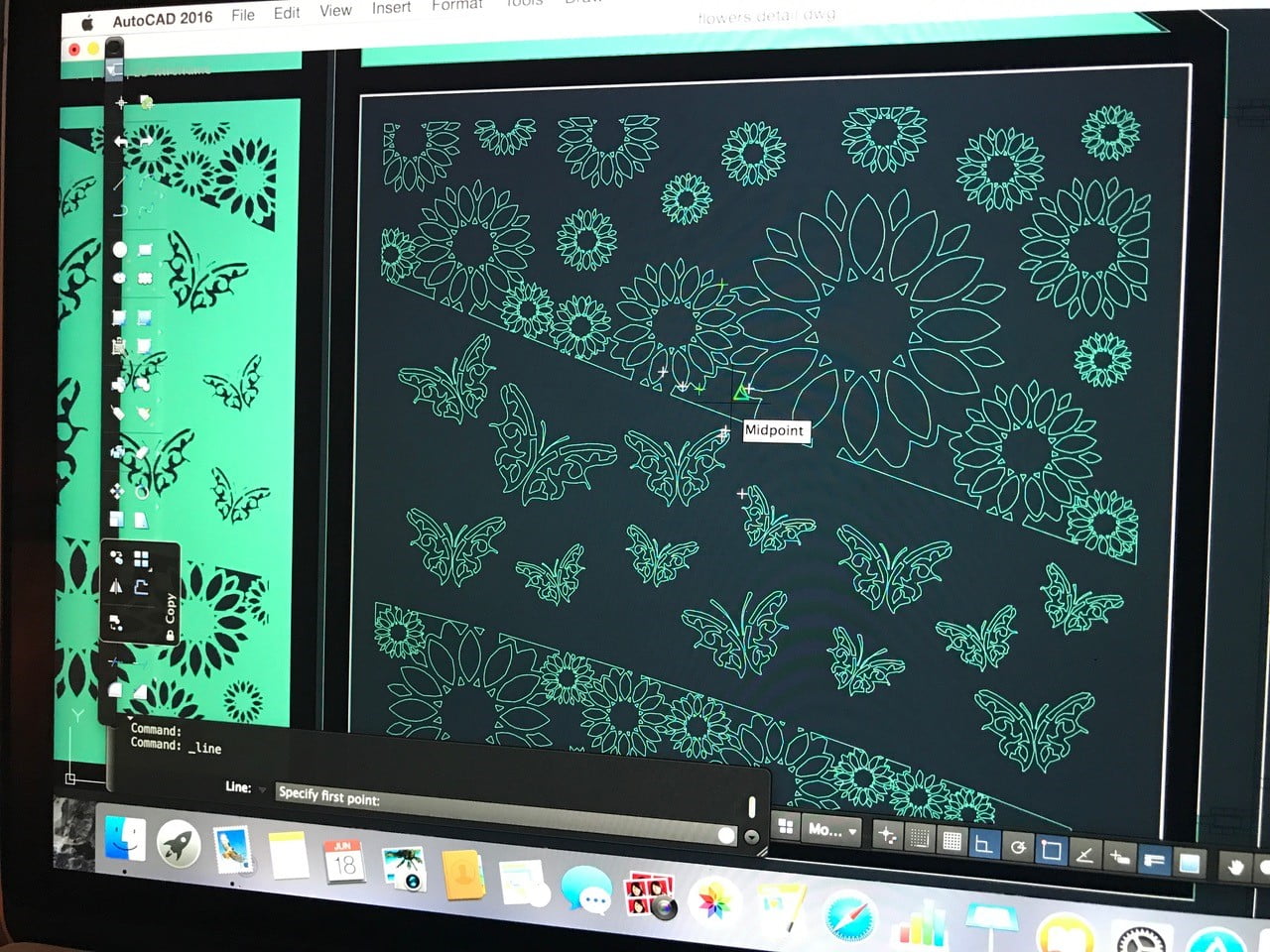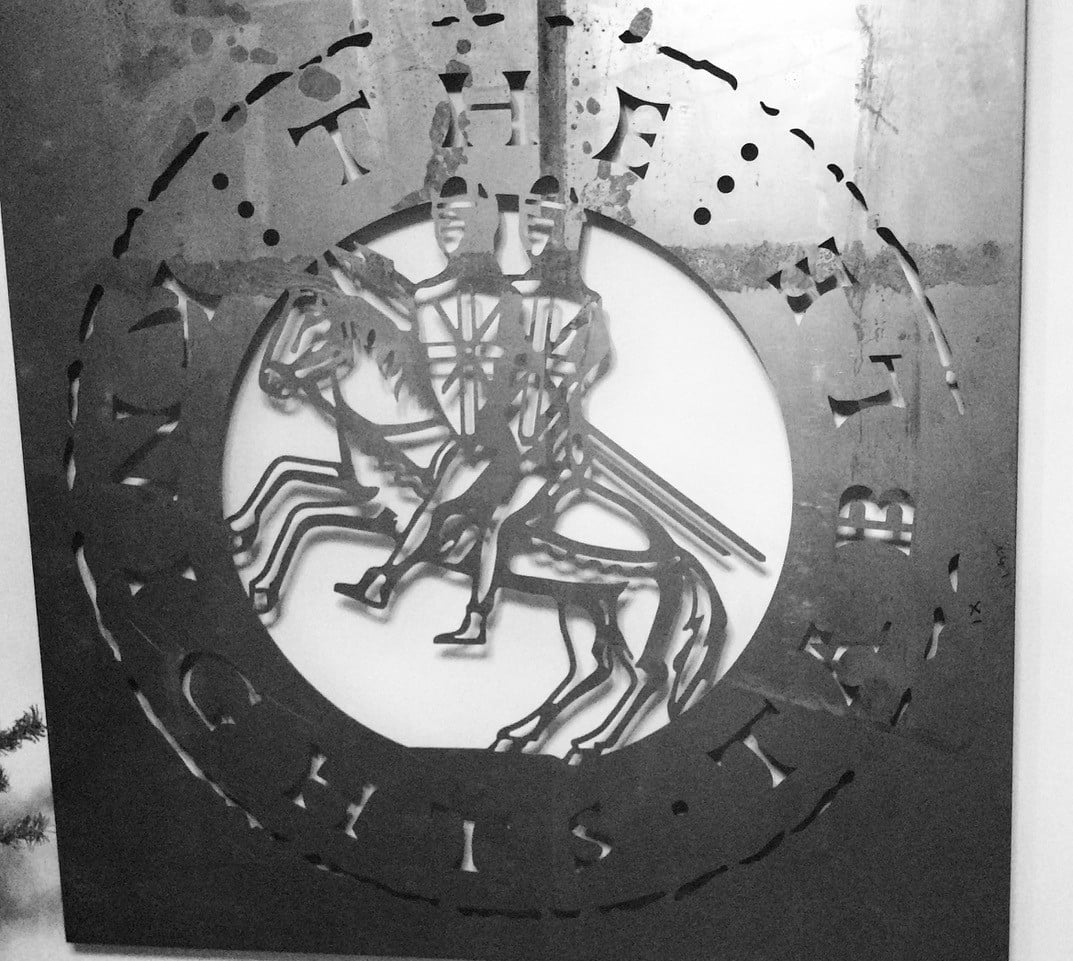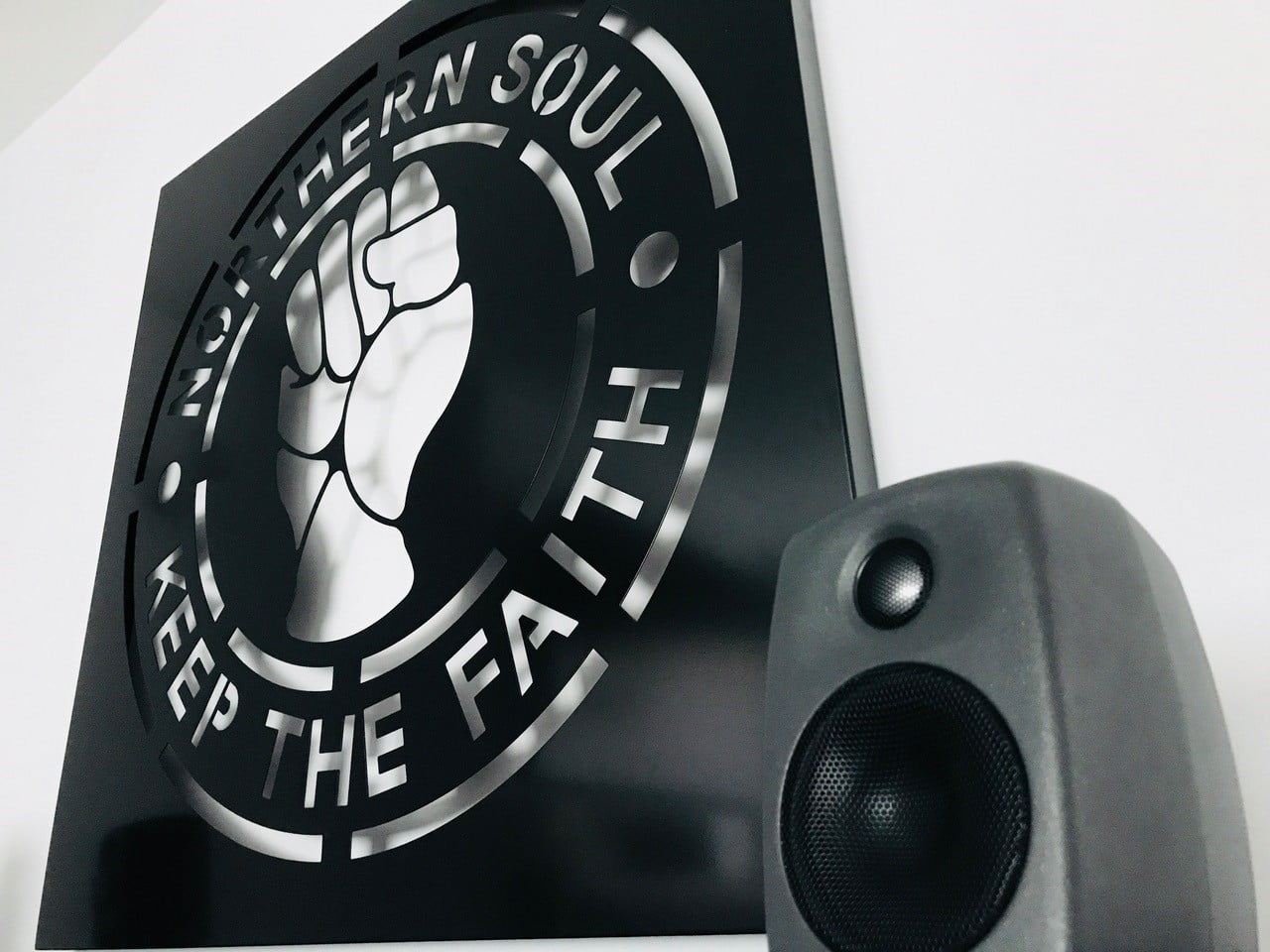 Slide One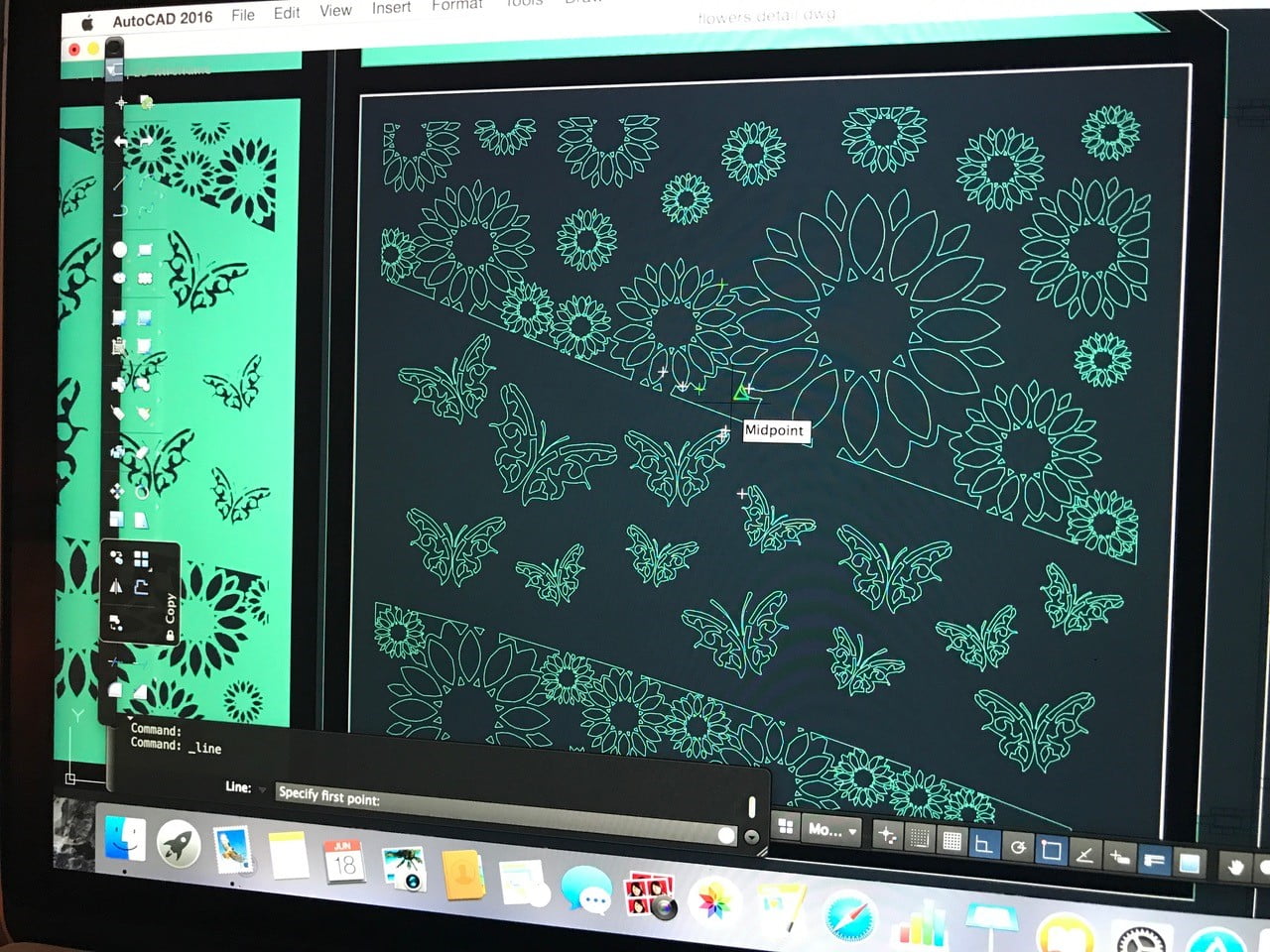 Slide Two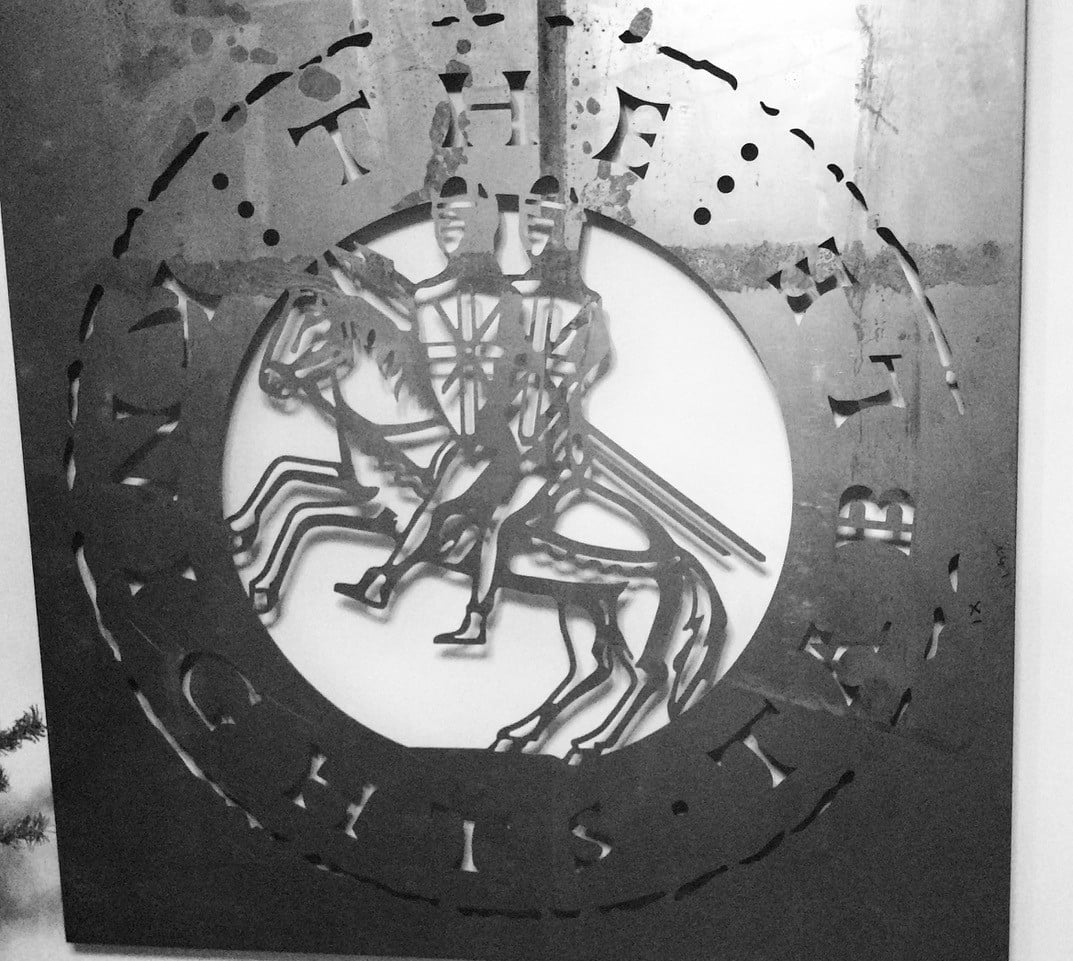 Slide Three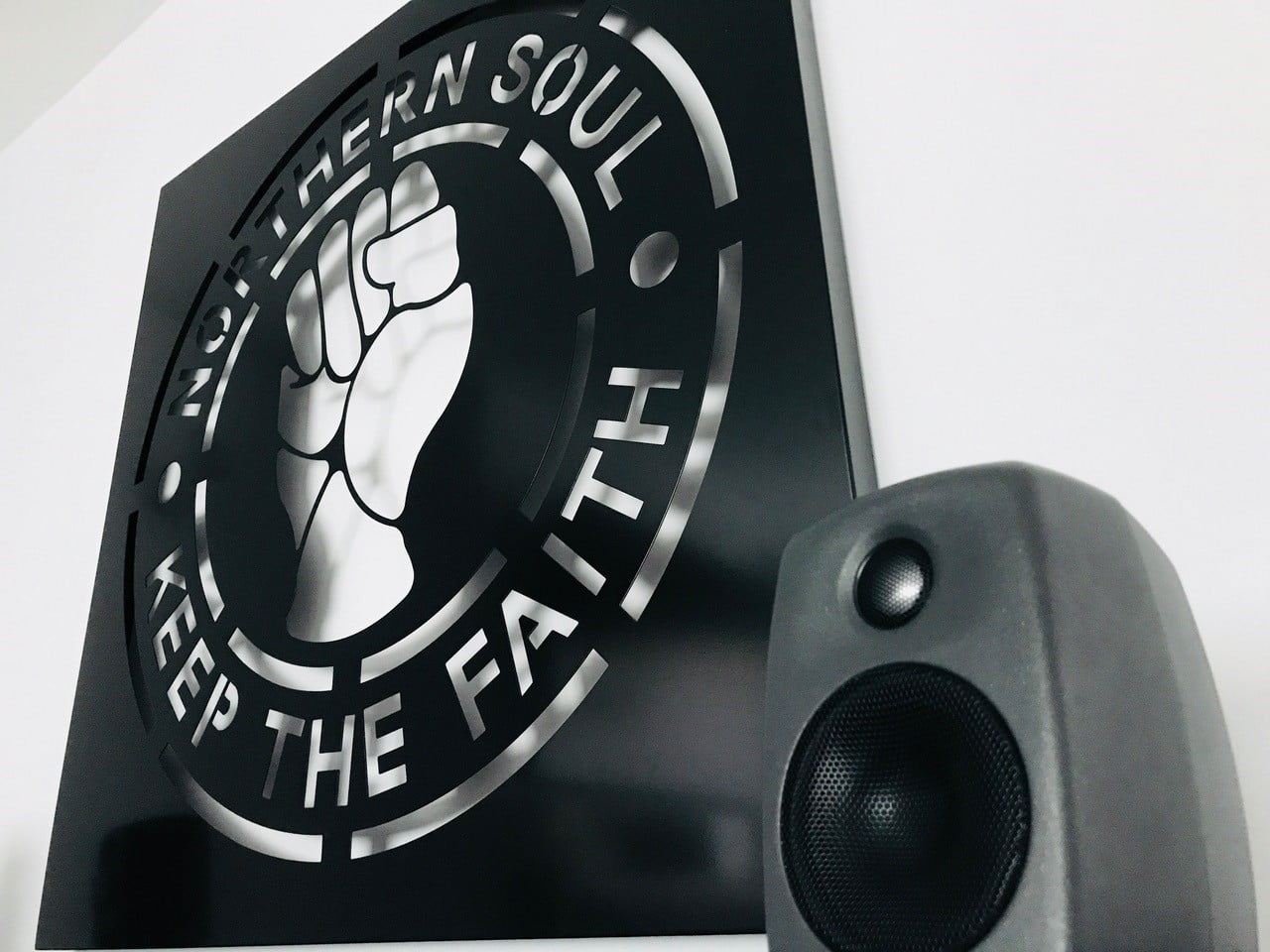 Our Bespoke Design Service
By utilising our design service you can choose from a selection of our in-house designs, or we can create a design to your own specifications allowing you the freedom to be truly creative.
We aim to offer a variety of designs with being located at the foot of the lake district we get our inspiration from the great outdoors as from the latest trends and home decor. As we understand each person has their own perception of perfection so we offer a truly unique design service.
If you have a design in mind, no matter how detailed or intricate, then please do not hesitate to get on touch, our small team will try to answer any questions you have. We truly pride ourselves with our one to one service.
Decorative Metal Fences, Gates & Artwork
Create and customise your unique piece of Metal Art today and stand out from the crowd.